"While most strategists are focused on building a brand up – we also focus on breaking them down.

Ensuring we remove all of the fluff and static so we're left with a strong, concise and clear message."W. Tyler Allen
Art.
Being an artist in today's evolving landscape is tough. Especially when it comes to monetizing your brand, and standing out from the static. Our team specializes in artist marketing plans, roll-out campaigns and artist consultations. With experience working with major and indie labels, distributors and more – we'd be honored to connect.
Technology.
One of the largest challenges tech-brands face is ensuring growth alongside education. Making sure you're reaching new audiences while also properly telling your brand's story. Whether it's via PR, social media or just a consultation – ensuring a quality digital presence for your brand is our specialty.
The Planet.
Our work with tech brands has led to partnerships with incredible renewable energy and conservation companies. We take great pride in working with projects that educate, push boundaries, and solve issues.
Connector.

Growth Marketing.

We ensure everything from social media and digital PR campaigns, to organic and paid growth marketing tactics.

Connector.

Content Development.

Blogging, copywriting, ghostwriting and more. If you need content – we can deliver it.

Connector.

Public Relations.

It's much more than backlinks or mentions – it's about creating a story that resonates and educates.

Connector.

Consultations.

Maybe you don't need a full-on campaign, but just insight into how you're doing? Or maybe a marketing plan? Let's talk.
Notable Projects & Partnerships.
About W. Tyler Allen & Our Work.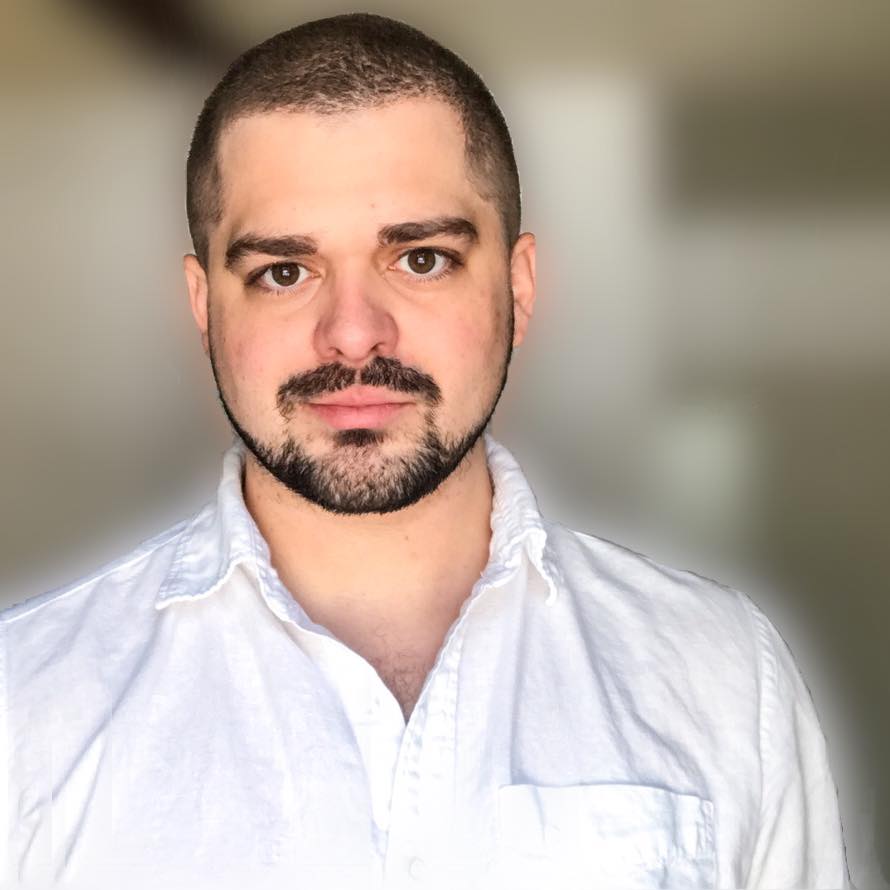 Hello. My name is Tyler Allen.
I am a digital marketing strategist and educator with a specialty in music, tech as well as environmental projects.
I began my career with Sony Music in their artist development division, overseeing campaigns for over 35 newly signed artists. This splintered into various relationships with indie labels, tech brands, distributors and more.
Similarly, another notable achievement of mine, has been my time spent with advertising agencies that specialized in start-ups and renewable energy. My combination of industry know-how and advertising best practices has often made me the go-to strategist for clients in the music industry, tech and renewable energy spaces.
Today I work alongside a talented team to assist artists, labels, tech companies and more on their digital presence, outreach and strategy. So whether it's a video consultation, a growth marketing campaign, or monthly project management services, we are here to ensure your digital presence is the best it can be.